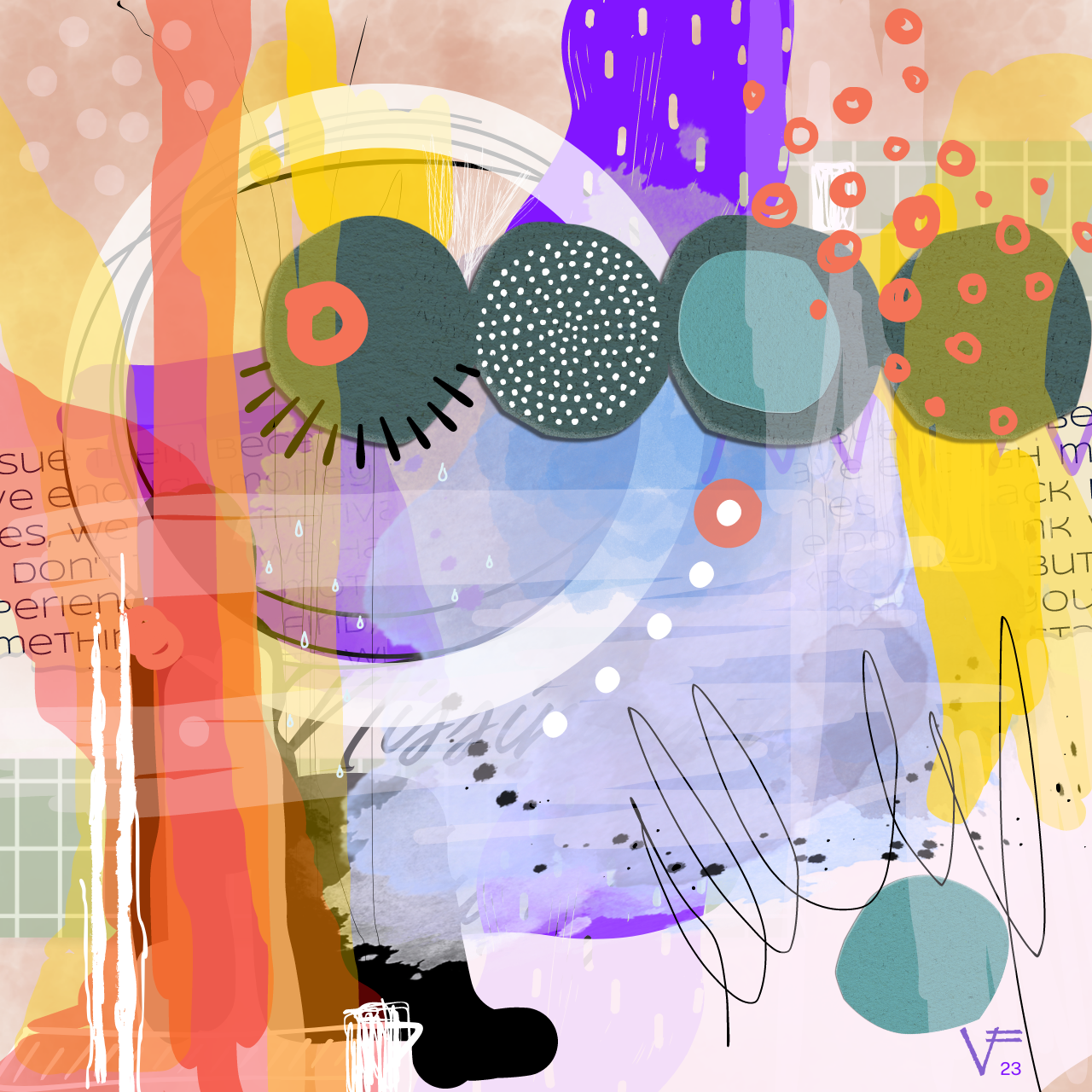 Viviane Frangie
I'm an architect who's really into art.
I grew up in Mexico City, and life has taken me to live in several places, today I have the joy of living in Cancun, a place that keeps me inspired daily!
Painting has always been my jam since forever ago. However, as I stumbled upon the world of collage a few years ago, my passion for creating truly flourished, and it has quickly become one of my favorite forms of art to create.
I love mixing analog and digital art techniques to create unique pieces, and I find that collaging allows me to do just that.
From the initial spark of inspiration to the final result, every step in the process is an adventure.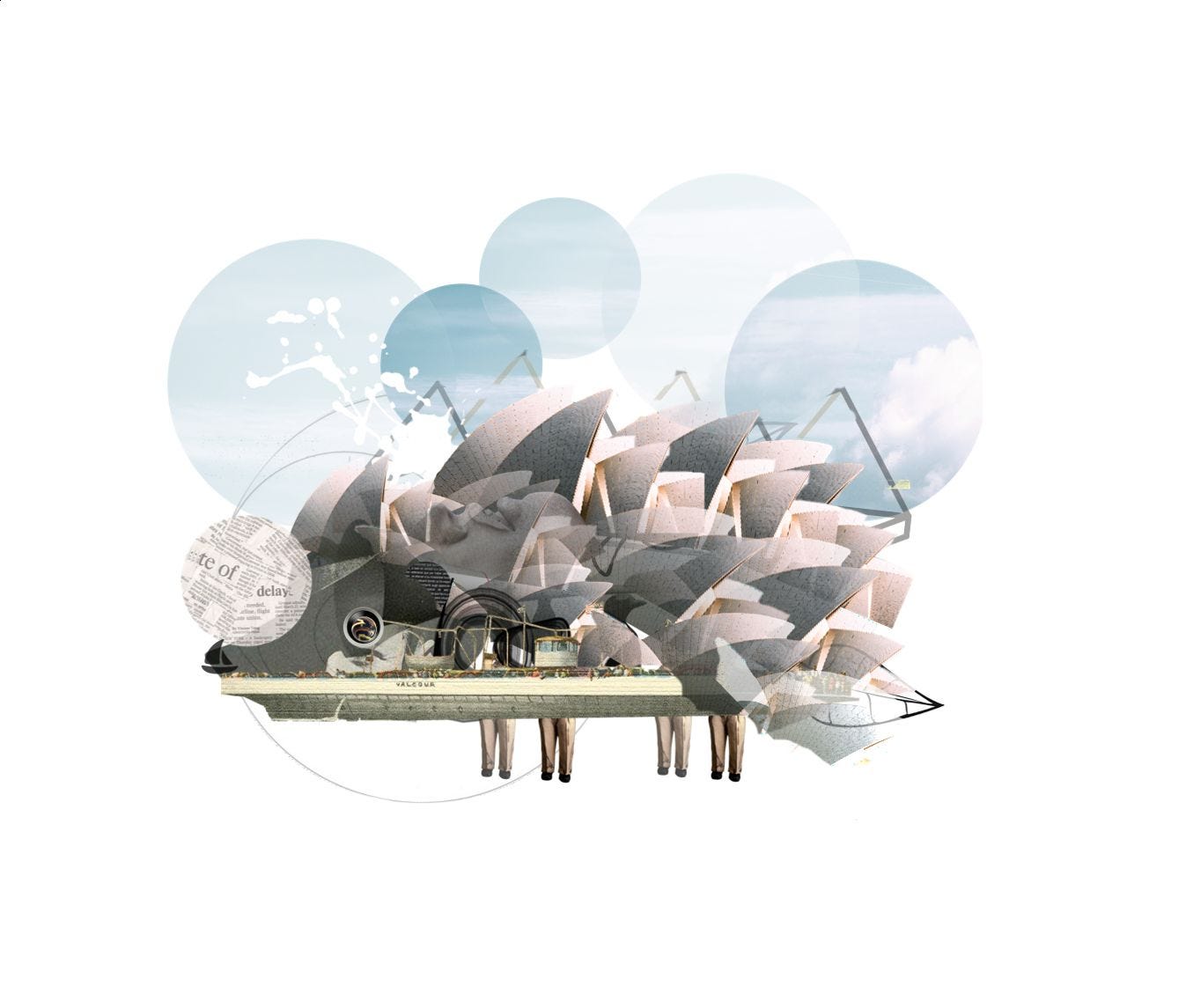 Animal Collage
I started with this series of animal collages right in the middle of the pandemic. The first came out by chance, from there I followed my inspiration and created some collages featuring various animals, it has been fun and therapeutic for me to create these pieces during such uncertain times.
Collage
Creating art collage is an incredibly rewarding and fullfilling experience. Each collage I create is unique and one-of-a-kind, as I carefully select each individual element to bring my vision to life. I´ve found that creating collage allows me to express my creativity through the use of color, texture, and composition. I try to convey emotions and tell a story without even using words.